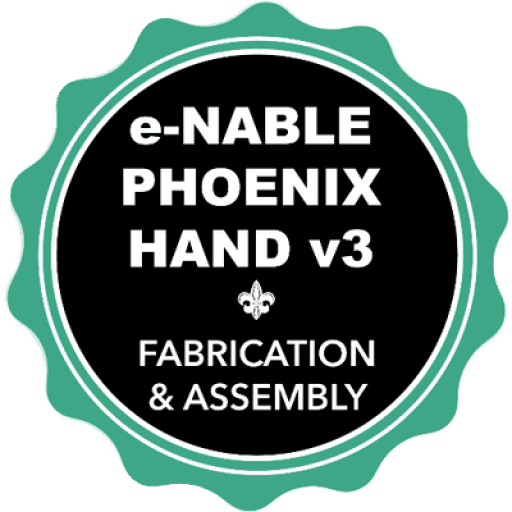 Phoenix v3 Hand
Created on 2020-01-28
This badge is for anyone that has assembled the e-NABLE Phoenix v3 e-NABLE hand design.
You must be logged in to request badges. | View on Badgr
Earning criteria:
1. **3D print and assemble a e-NABLE device**. The device can be purely mechanical, or contain electromechanical components and sensors. 2. **Photos of details and assembled device**, including the following: - **Closeup photos of printed parts and critical components** - **Three views of the assembled device (side, top, front)** showing that the device pieces fit together correctly. 3. **Link to a brief video**, including the following: - Manipulate the device and show its functionality. Bend movable parts and show adjustable features. - Show details of print quality and mention the type of printer you used.
Claimed by:
Jacob Wicks
Thana Teeraphantuvat
Connor Boyle
Laurie Smiley
Jett Manley
Alycen Wiacek
Jeremy Jennings
Abhay Dharnidharka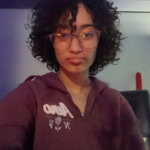 Vanity Laracuente
james modzelewski
Veer Khona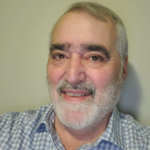 Ben Thacker
Rishab Melkote
Michael Tripicchio
Michael Sagerman
Rachel Ma
Bella Hilton
Blake Kizer
Carson Bennett
Andrea Woodka
Ava Muehlemann
Jordan Wilson
Ava Zimmerman
Cecilia Rea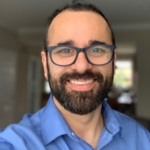 Dan De Sousa
Hank Chen
Ben N.
Mauricio Ramírez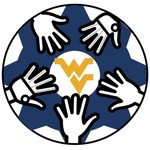 WVU BMES
Max Scherer
Jimmy Kurcz
Melanie Beers
Tech for Need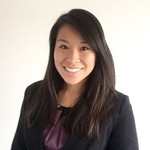 Sharyn Inouye
Jacob Simonsen
Caden Griffin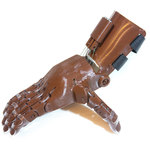 Augustine Villalobos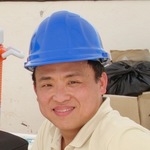 Alexander Cua
Alexis Cua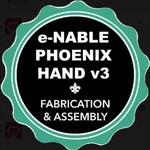 Nicholas Capece
Lauren Malec
David Kreitz
Zion Mukasa
Ava Johnson
Nadia Greco
Lizzie Mathewson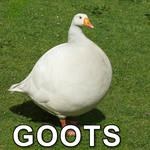 Zachary Cohen
Jake Ziesmer
Heath McGregor
Ashton Samuel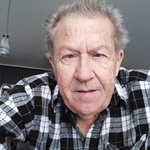 Gary Richard
Brown API
Kim Warwick-Oliver
Emmy Panagakis
Jason France
Jack Rainville
David Clark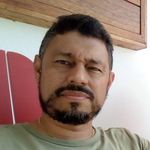 Marco Dominguez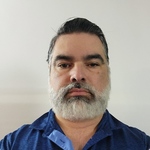 Benjamin Lugo Velez
Langham Creek HS Hands for Hope
Justin Gatchek
Arjun Shah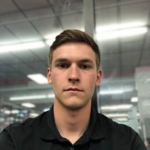 Will Smith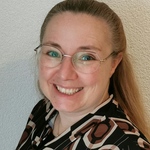 Sandra Dermisek
David Poyaoan
Emma Bristol
francisco castillo
George McBroom
Eric Brodsky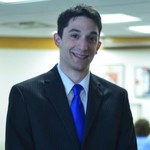 David Feigenbaum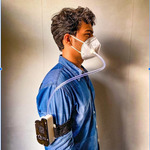 Ritesh Billawa
Julie Tuten
Waterloo Biotron Design Team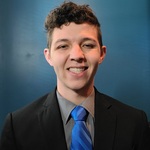 Collin O'Dell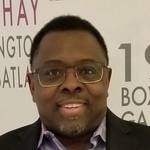 Maxie Nixon
Nader Allam
Lizzy Hess
Victor Cyr
Abhijay Tatineni
Eric Ranger
Blake Butler
Bruce Poole
Allison Wicks
Braden Santaguida
Kate Putman
Hannah Boyle
Marshall Baughman
Michelle Wang
Mark Mayer
Jack Fox
Union University
Nathan Cole
William Conner
Anu Mishra
Vinicius Indig
Jayshri P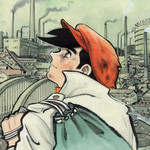 Yu Fan
BCPL DEVS
Lee Paxton
Avanish Mishra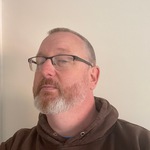 Scott Inglis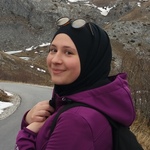 Sadzida Kosovac
Laura Hayden
Trevor Sullivan
Alexis Jarvis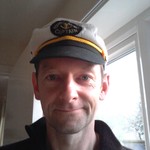 Albert McDonald
Austin Boettcher
DISL Taiwan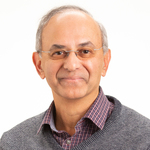 Vivek Badami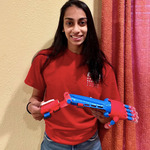 Ananya Mukundan
Kelly Marchek
Marko Bosman
John Schumacher
David Tamen
.. and 23 other(s)