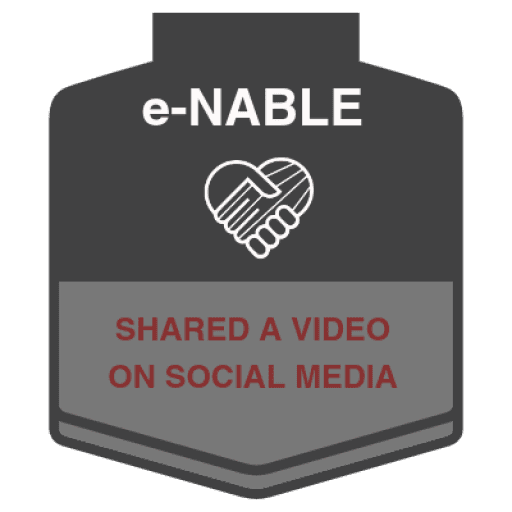 e-NABLE Video Shared on Social Media
Created on 2018-02-15
This badge is awarded to those?that have either
Created a video showing e-NABLE devices being created or used and shared online to support the community.
Shared video about e-NABLE on social media pages and linked back to the e-NABLE Social media channels!
You must be logged in to request badges. | View on Badgr
Earning criteria:
Link to your?video or post sharing e-NABLE-related works!
Claimed by: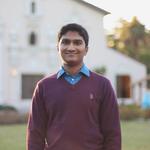 Rishab Perati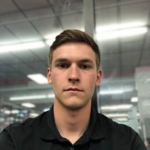 Will Smith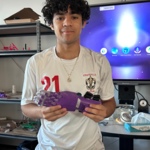 Juan Galvan
Danson Tran
Haider Al-Saedy
Leonardo Mulet Oliva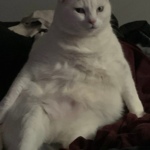 Ethan Kaiyaraj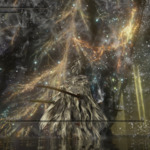 Jackson Billingsley
Jesus Ruiz
Patrick Raluy
Christian Jeon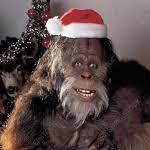 Clay Herman
Isaac Wardley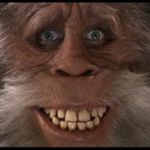 Timothy Osborne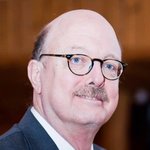 Mike Korson
Mauricio Ramírez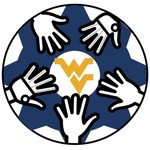 WVU BMES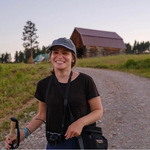 Sarah Gelbard
Max Scherer
Madison Lee
Jake Ziesmer
Ghislain Gauthier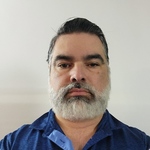 Benjamin Lugo Velez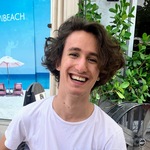 Jonathan Tamen
Andrew Schultz
Nader Allam
Kiran Wakchaure
Samuil Gospodinov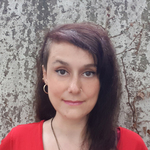 Zeynep Tugba Cakmak
Lee Paxton
Matthew Kaiser
Caroline Kelly
Connie Marchek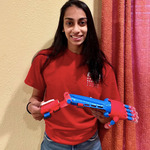 Ananya Mukundan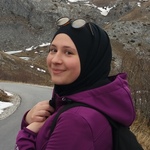 Sadzida Kosovac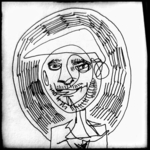 Ben Rubin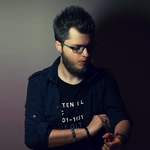 Mazvydas Sverdiolas
Steven Davidson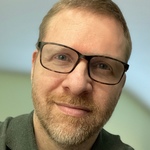 Jeremy Simon
.. and 11 other(s)