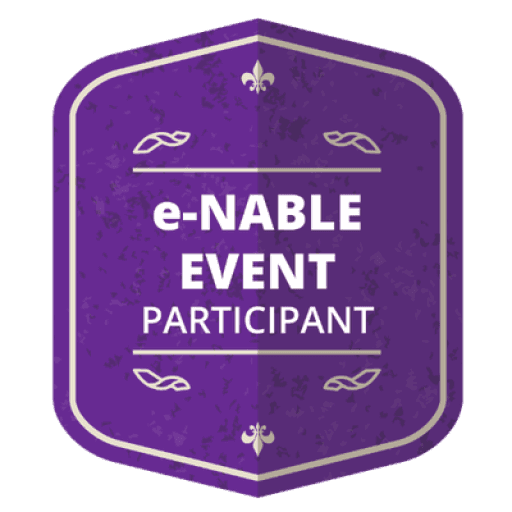 e-NABLE Event Participant
Created on 2021-11-19
This badge is awarded to anyone who participates in an e-NABLE event, whether in-person or online. This can include conferences, meetups, working groups, etc.
You must be logged in to request badges. | View on Badgr
Earning criteria:
Provide a link or screenshot showing your participation in an e-NABLE event.
Claimed by: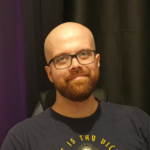 Josh Müller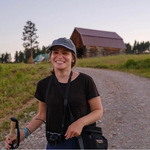 Sarah Gelbard
Jay Lothe
Bruce Ngo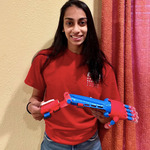 Ananya Mukundan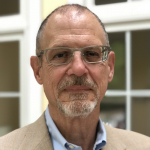 Bob Rieger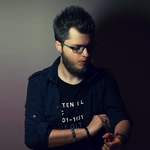 Mazvydas Sverdiolas
Alexander Ferguson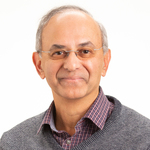 Vivek Badami
Eric Bubar
Kevin Dardik
Jon Schull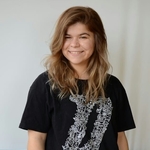 Ralitsa Kostadinova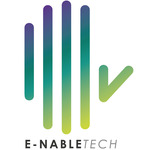 Enable Tech
Alejandra Sainz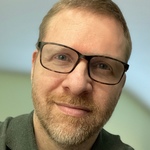 Jeremy Simon