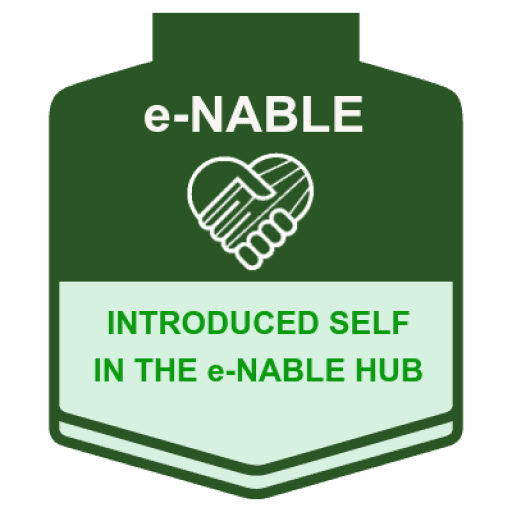 Introduced Self in the e-NABLE Hub
Created on 2018-02-15
This badge is awarded to all of those who have joined the e-NABLE Hub and took the time to introduce themselves!
You must be logged in to request badges. | View on Badgr
Earning criteria:
Link to your self-Introduction at hub.e-NABLE.org. To provide the correct link, click the little arrow in the upper-right corner of your introduction post and select "Permalink" to get the direct link for your post. That is the link you should provide as evidence.
Claimed by:
Michelle Wang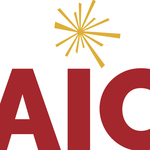 Weston Art & Innovation Center
Samuil Gospodinov
William Cummings
Daniel LaManna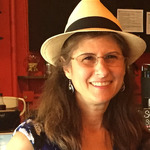 Helene Davitz
Avanish Mishra
David Tamen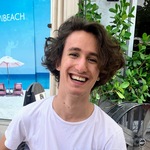 Jonathan Tamen
Sundaresan Maiyalagan
Erick Estrella
Lee Paxton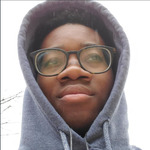 Nathan Odonkor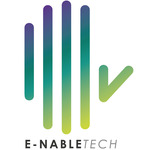 Enable Tech
Vinicius Indig
Kiran Wakchaure
Zachary Thomas
Bruno Soares
Claudia Quaresma
Caroline Kelly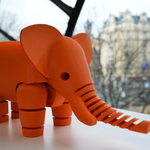 Chris Venter
Hayley Norton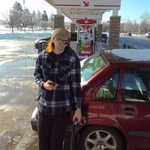 Donovan Petrus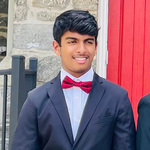 Dylan Mathew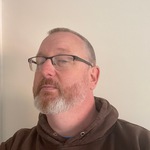 Scott Inglis
Jay Lothe
Younes Zitouni
DISL Taiwan
Laura Hayden
Trevor Sullivan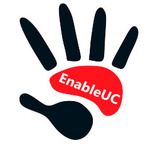 EnableUC University of Cincinnati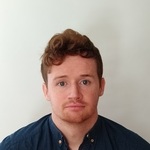 Patrick Geary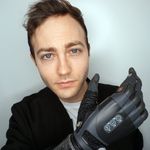 Nic Hite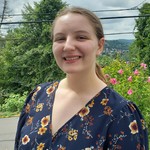 Mara Looney-Sanders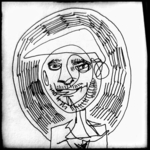 Ben Rubin
Andrew Chandler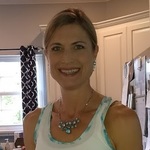 Holly Leskovics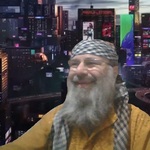 Ali Bradford
Connie Marchek
Lovro Šverko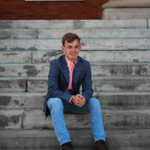 Avery Sizemore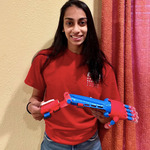 Ananya Mukundan
Alessandro Villa
Alberto Navatta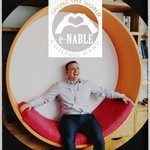 Ciaran Irvine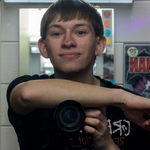 Drew Mikkelson
Tim Alberth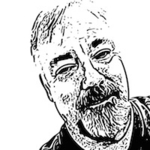 Dennis Ward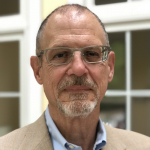 Bob Rieger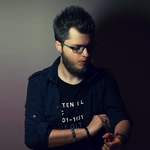 Mazvydas Sverdiolas
Ryan Hess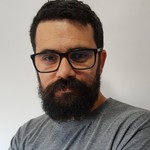 Everton Lins
Matthew Kaiser
C Thai
Ken Bice
.. and 181 other(s)