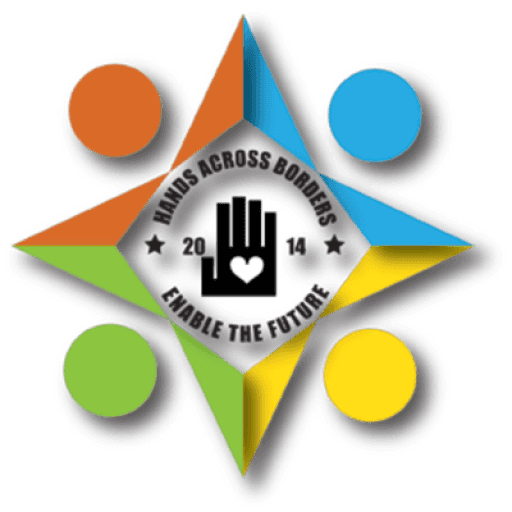 Hands Across Borders e-NABLE HAND-A-THON Event Leader 2014
Created on 2018-02-15
This badge is awarded to those that led the 2014 Hands Across Borders e-NABLE Hand-a-thon in Baltimore MD where volunteers assembled 3D printed hands for those in need of an assistive device.
You must be logged in to request badges. | View on Badgr
Earning criteria:
Link to a letter or document showing your participation in this event as a leader.
Claimed by:
2
user(s)