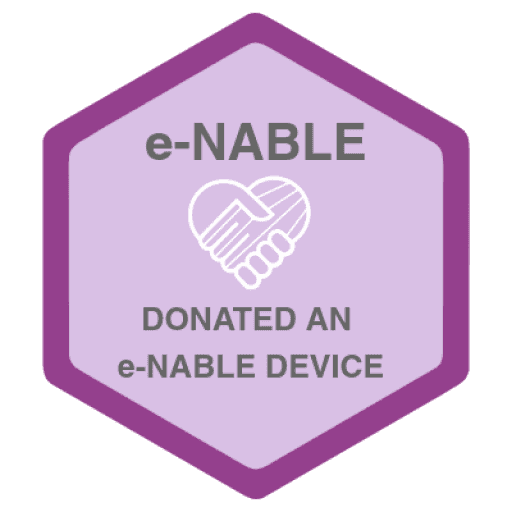 Donated an e-NABLE Hand
Created on 2018-02-15
This badge is awarded to those who have donated and e-NABLE hand, arm, or assistive tool to those in need of such a device. Anyone who has donated an e-NABLE hand kit to the community for use in hand building events also qualifies.
You must be logged in to request badges. | View on Badgr
Earning criteria:
Link to photos, videos or other documentation showing your donation.
Claimed by: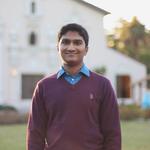 Rishab Perati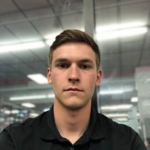 Will Smith
Alec Adams
Connie Marchek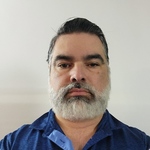 Benjamin Lugo Velez
Joshua Trubinsky
Andrew Schultz
Bruce Ngo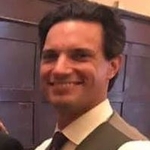 John Landreneau
Matthew Kaiser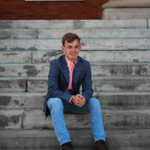 Avery Sizemore
Trevor L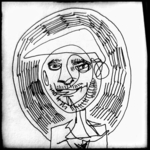 Ben Rubin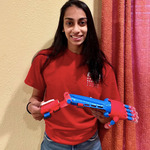 Ananya Mukundan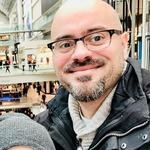 Pier Yapur
Steven Davidson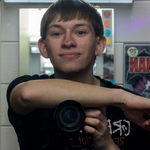 Drew Mikkelson
Barry Maxwell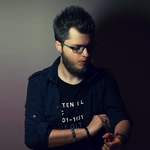 Mazvydas Sverdiolas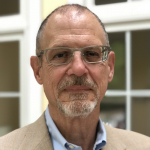 Bob Rieger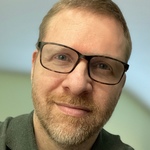 Jeremy Simon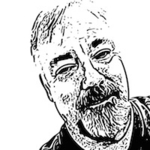 Dennis Ward
Ghislain Gauthier
.. and 21 other(s)