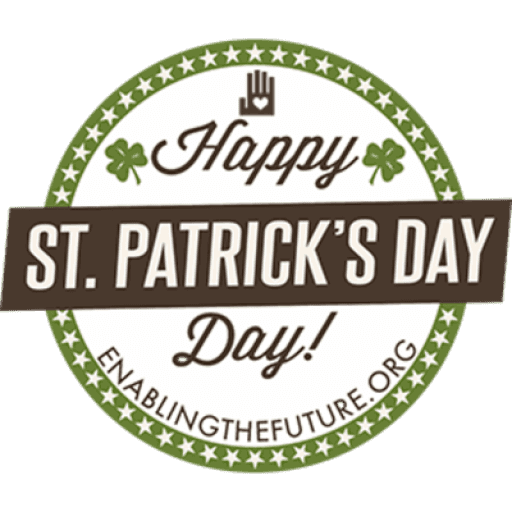 Happy St. Patrick's Day from e-NABLE
Created on 2018-02-15
May joy and peace surround you, contentment latch your door, and happiness be with you nowand bless you evermore!
?
This badge is for all who bring peace, joy and love to others!
Happy St. Patrick's Day from the e-NABLE Community to you!
You must be logged in to request badges. | View on Badgr
Earning criteria:
SMILE and spread happiness where ever you go!
Claimed by:
Jon Schull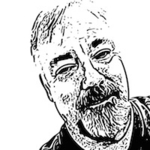 Dennis Ward
Eric Bubar
.. and 18 other(s)