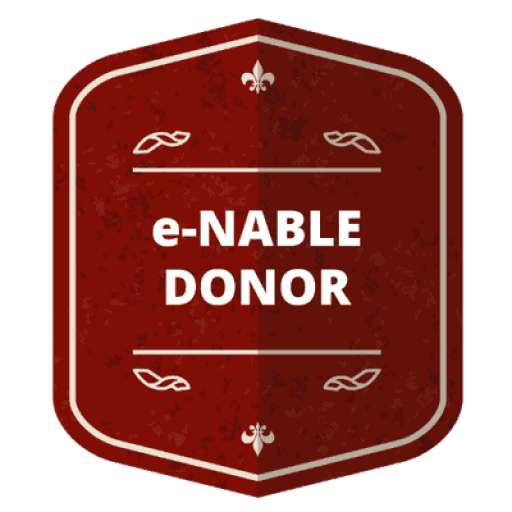 e-NABLE Donor
Created on 2021-11-19
This badge is awarded to any who have provided financial support to the e-NABLE Fund (https://finance.e-nable.org/) or the EnablingTheFuture.org website. Any donation amount qualifies for this badge. Every bit helps!
You must be logged in to request badges. | View on Badgr
Earning criteria:
Provide a link or screenshot showing your donation.
Claimed by:
CAD-Tacular Designs
Andrew Schultz
Younes Zitouni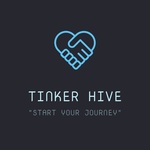 Jessica Hayes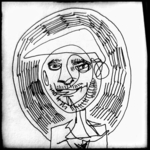 Ben Rubin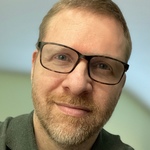 Jeremy Simon