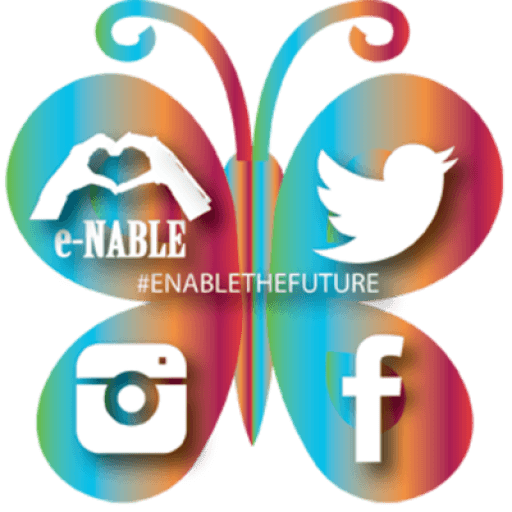 e-NABLE Social Butterfly
Created on 2018-02-15
This badge is awarded to those who help support the e-NABLE Community by sharing the stories, images, videos and news about the wonderful work being done by our global movement of volunteers who are using 3D printing technology to create free 3D printed e-NABLE hands, arms and tools for those in need, through their social media channels.
You must be logged in to request badges. | View on Badgr
Earning criteria:
1. Subscribe to the enablingthefuture.org website blog (provide proof/link to show you have subscribed) 2. Follow @enablethefuture on instagram or twitter or both! 3. Follow e-NABLE on Facebook.
Claimed by: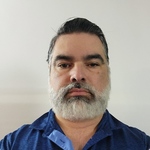 Benjamin Lugo Velez
Andrew Schultz
Connie Marchek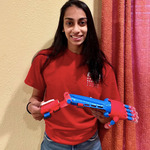 Ananya Mukundan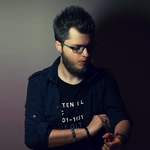 Mazvydas Sverdiolas
Eric Bubar
.. and 8 other(s)