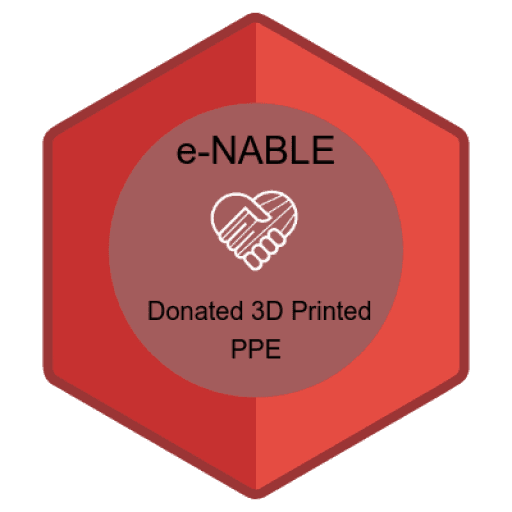 Donated 3D Printed PPE
Created on 2020-06-05
This badge is for anyone that has 3D printed and donated PPE, such as masks, face shields, surgical mask ear-saver straps, etc.
You must be logged in to request badges. | View on Badgr
Earning criteria:
1. Show evidence of having printed, assembled and donated personal protective equipment (PPE) for health care workers. This can include, but is not limited to, face masks, face shields, ear-saver straps, and ventilator parts and assemblies. 2. Affirmation that you have carefully reviewed the guidance for Pandemic Device Delivery, found [here](https://docs.google.com/document/d/1iFQ8VSAcFD0h6HqZkRJFfbxD_gF-89Bxt24D7n9r7Ec/edit?usp=sharing).
Claimed by: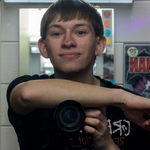 Drew Mikkelson
Trish Morgan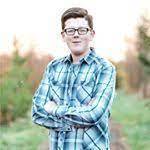 Colvin Swanberg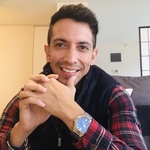 Carlos Asensio Soriano
Bruno Soares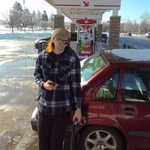 Donovan Petrus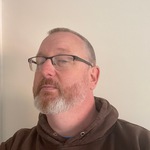 Scott Inglis
C Thai

Darragh Broadbent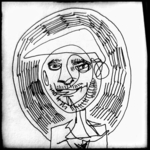 Ben Rubin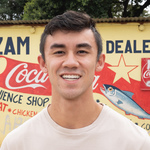 Timmy Moser
Edvinas Festeris
Connie Marchek
Matthew Kaiser
Lovro Šverko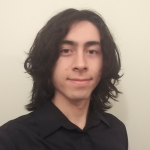 Adam Gurbin
Barry Maxwell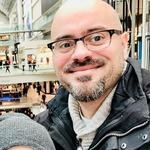 Pier Yapur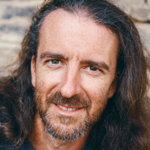 Agi Gonda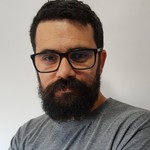 Everton Lins
Tim Alberth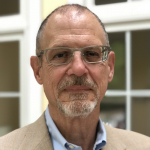 Bob Rieger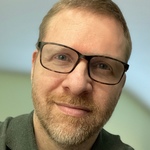 Jeremy Simon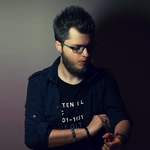 Mazvydas Sverdiolas
.. and 12 other(s)