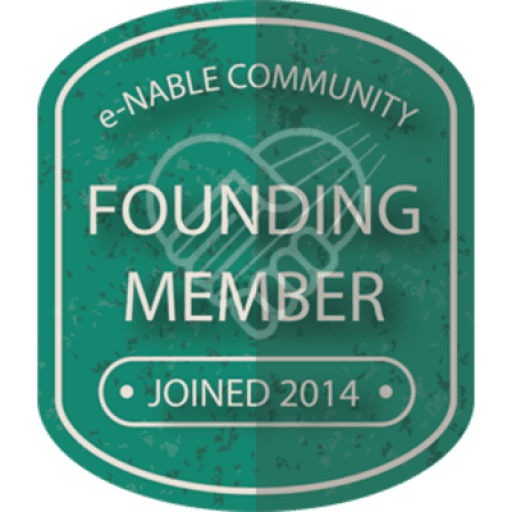 e-NABLE Community Founding Member 2014
Created on 2018-02-15
This badge is awarded to those that helped create the global e-NABLE Community by joining the Google+ group in 2014 and have been supporting the movement from the beginning.
You must be logged in to request badges. | View on Badgr
Earning criteria:
Link to your first e-NABLE Community Google+ post and evidence of activities that show involvement in the e-NABLE Movement.
Claimed by: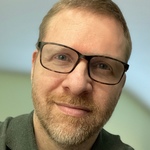 Jeremy Simon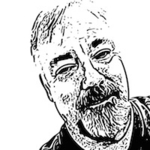 Dennis Ward
.. and 2 other(s)