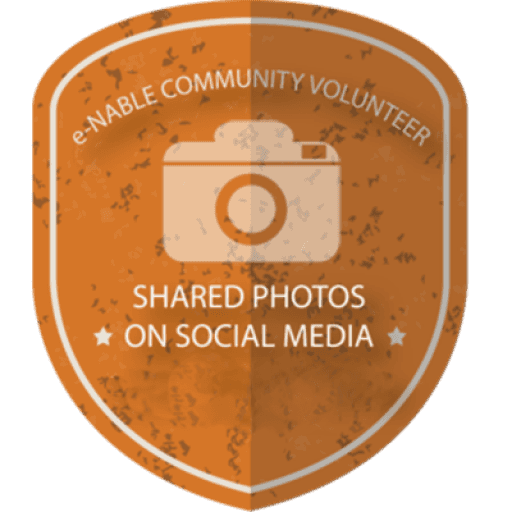 Shared a Photo of e-NABLE Work on Social Media
Created on 2018-02-15
This badge is awarded to those that have
Shared images of their process on Twitter, Instagram or Facebook, including completed e-NABLE device (clearly shown), recipient images (with permission), or e-NABLE event activities.
Reshared e-NABLE related images on thier own social media pages to spread the word about the e-NABLE Community.
You must be logged in to request badges. | View on Badgr
Earning criteria:
Link to a post on social media showing you have shared an image related to e-NABLE Community volunteer activities!
Claimed by: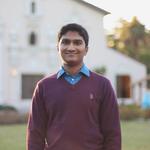 Rishab Perati
CAD-Tacular Designs
Langham Creek HS Hands for Hope
Danson Tran
Elijah Reynolds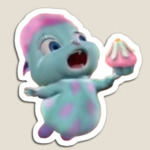 Jack Ballard
Leonardo Mulet Oliva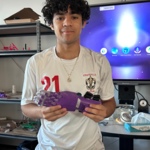 Juan Galvan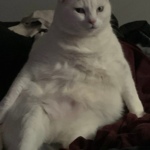 Ethan Kaiyaraj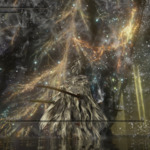 Jackson Billingsley
Jesus Ruiz
Patrick Raluy
Christian Jeon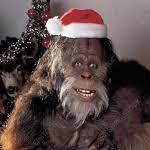 Clay Herman
Isaac Wardley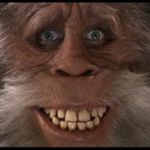 Timothy Osborne
Haider Al-Saedy
Mauricio Ramírez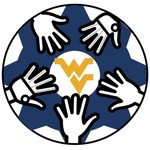 WVU BMES
Alexis Cua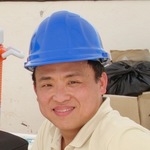 Alexander Cua
Jesse Robinson
Madison Lee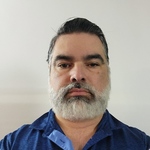 Benjamin Lugo Velez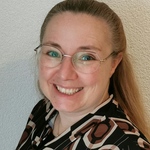 Sandra Dermisek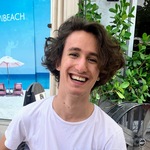 Jonathan Tamen
Andrew Schultz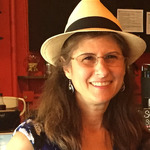 Helene Davitz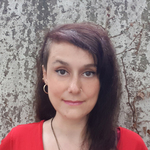 Zeynep Tugba Cakmak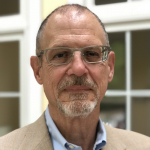 Bob Rieger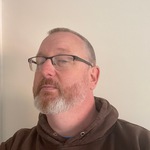 Scott Inglis
Matthew Kaiser
Caroline Kelly
Connie Marchek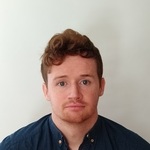 Patrick Geary

Darragh Broadbent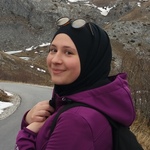 Sadzida Kosovac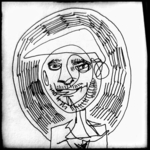 Ben Rubin
Younes Zitouni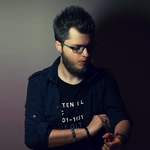 Mazvydas Sverdiolas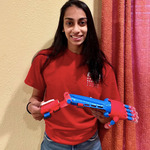 Ananya Mukundan
Steven Davidson
Barry Maxwell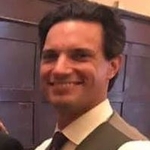 John Landreneau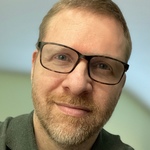 Jeremy Simon
.. and 18 other(s)